Inflatable Movie Screen
---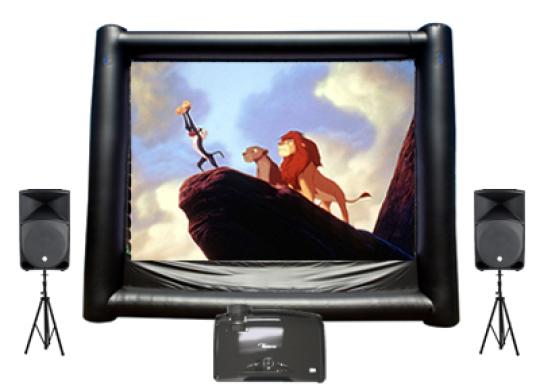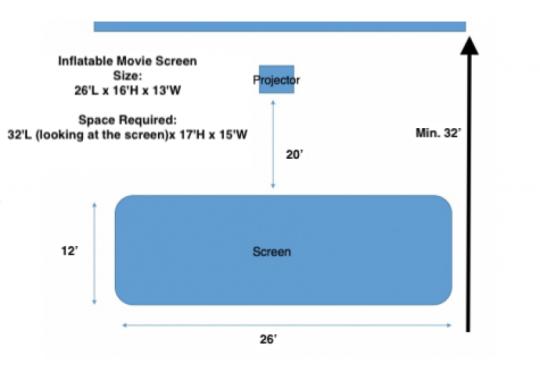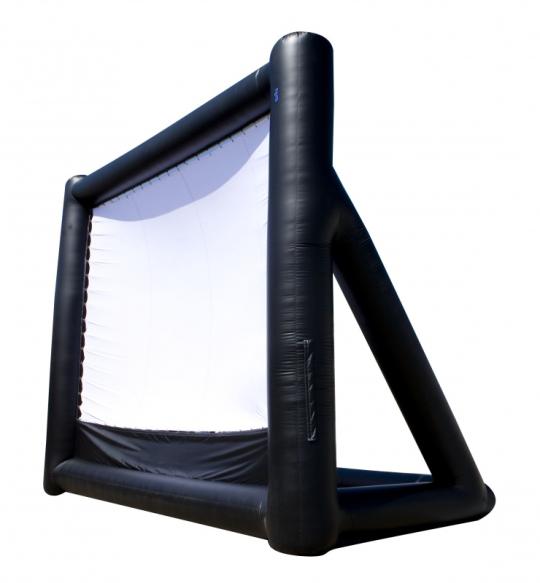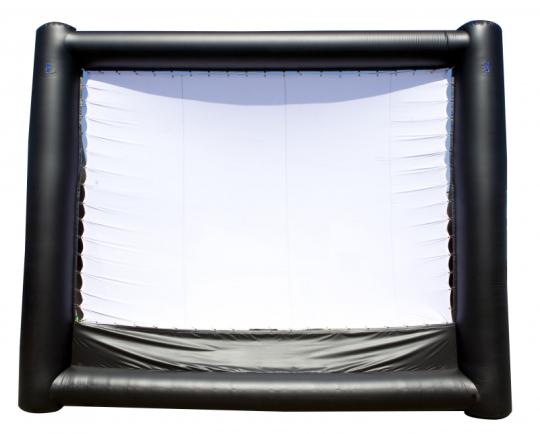 Inflatable Movie Screen
---
PRODUCT INFO
Put on a show for everyone with this Inflatable Movie Screen. You can use this for any occasion with up to 200 viewers. Use it for a movie night, jam on Guitar Hero, play WII games, etc. Comes with projector, DVD/Blu-Ray player, screen and audio system.
PRICING & AVAILABILITY
Please select an event location, date and time to obtain a real-time quote.