INFLATABLE SLIDES (DRY)
---
Rent Inflatable Slides for a Thrilling Good Time!
Inflatable Slides are perfect for all age groups, from small children to adults, everyone loves the thrill of sliding. Rent a inflatable slide today for any type of party or event. You can rent inflatable slides online through our Instant Price and Availability form, through our Live Chat Support, or by calling us at 714-465-5558.
Inflatable slide rentals and backyard slides for parties and events from in Orange County provided by Magic Jump Rentals.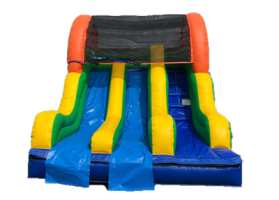 Size: 10'W x 18'L x 12'H
Space Required: 14'W x 22'L x 14'H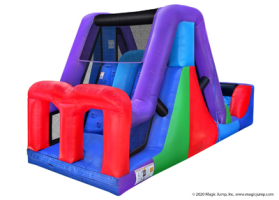 Size: 11'W x 25'L x 16'H
Space Required: 15'W x 30'L x 17'H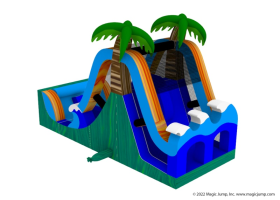 Size: 11'W x 25'L x 16'H
Space Required: 15'W x 30'L x 17'H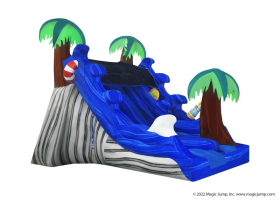 Size: 17'W x 20'L x 17'H
Space Required: 21'W x 24'L x 19'H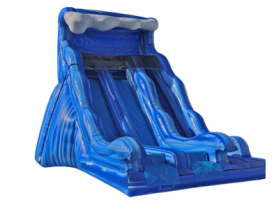 Size: 17'W x 20'L x 17'H
Space Required: 21'W x 24'L x 19'H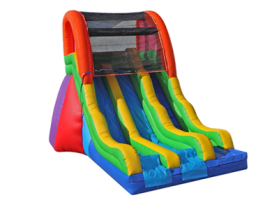 Size: 17'W x 20'L x 17'H
Space Required: 21'W x 24'L x 19'H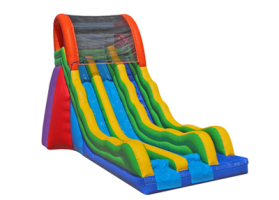 Size: 17'W x 28'L x 20'H
Space Required: 21'W x 32'L x 22'H
Size: 17'W x 28'L x 20'H
Space Required: 21'W x 32'L x 22'H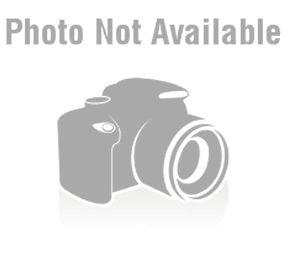 Size: 28'L x 17'W x 20'H
Space Required: 32'L x 21'W x 22'H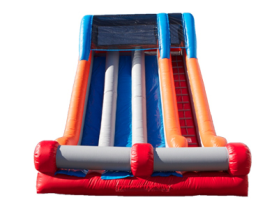 Size: 24'L x 15'W x 20'H
Space Required: 28'L x 20'W x 22'H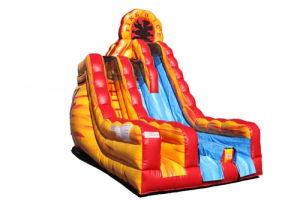 Size: 17'W x 26'L x 20'H
Space Required: 21'W x 30'L x 22'H