60 U Obstacle Course
---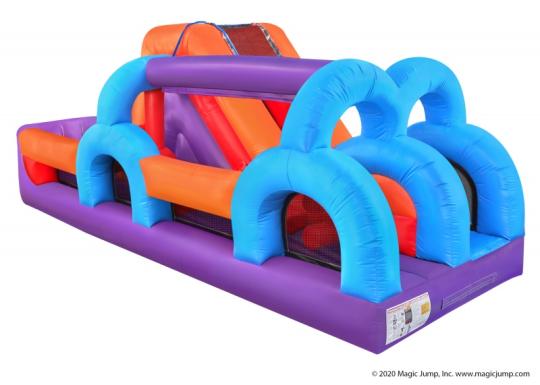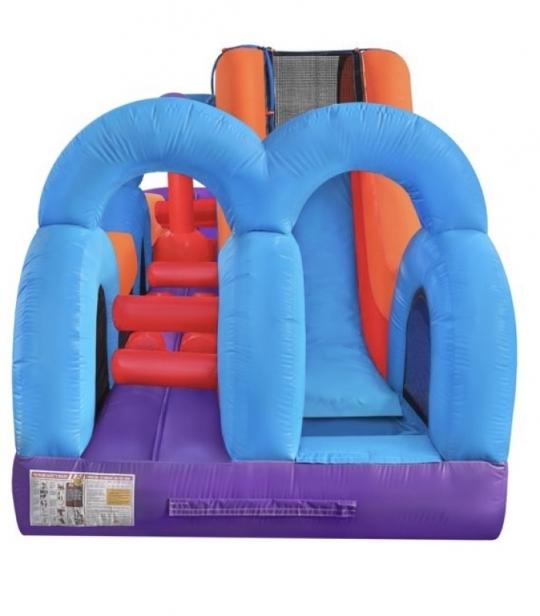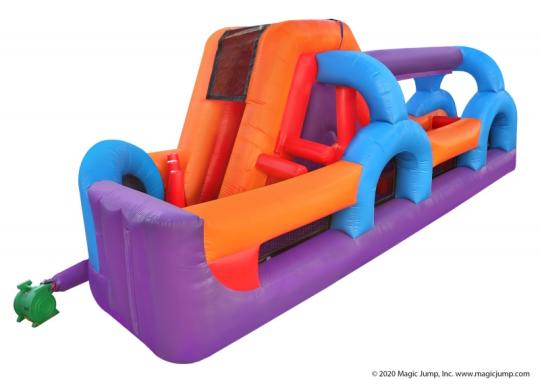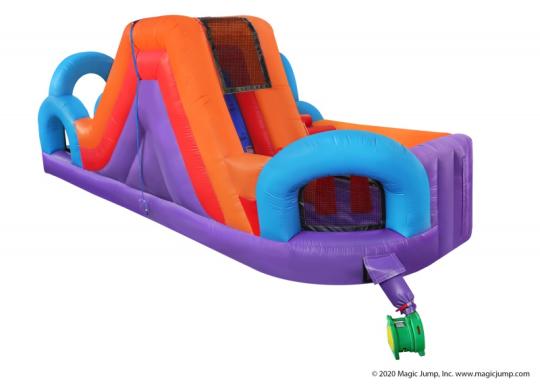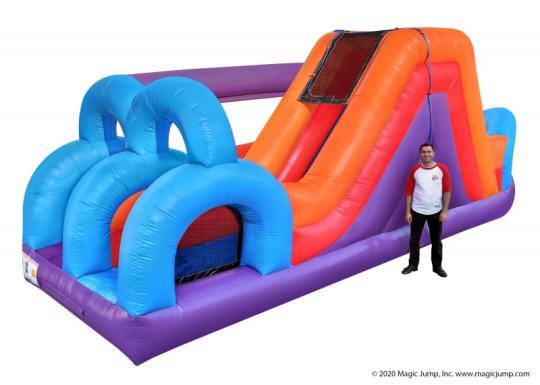 60 U Obstacle Course
---
PRODUCT INFO
Size:
10'W x 30'L x 10'6"H
Space Required:
14'W x 36'L x 12'H
Check out our new compact U shaped obstacle course that is sure to bring tons of fun. Riders go through various obstacle elements, make a 180 degree turn, and the go up a climber and down a slide. Riders start and finish on the same side, making it a great obstacle course for events and easy to supervise riders. Good for ages 4 and up.
PRICING & AVAILABILITY
Please select an event location, date and time to obtain a real-time quote.