Carnival 3in1 Game
---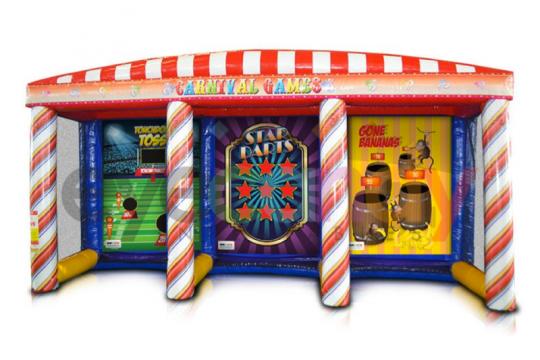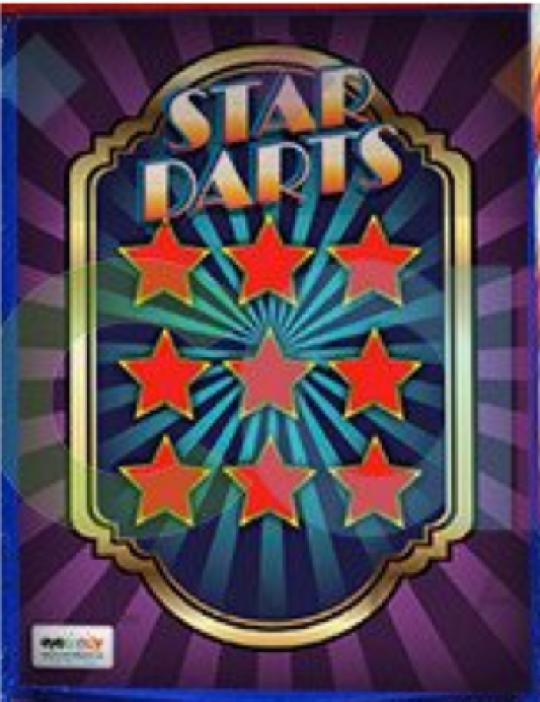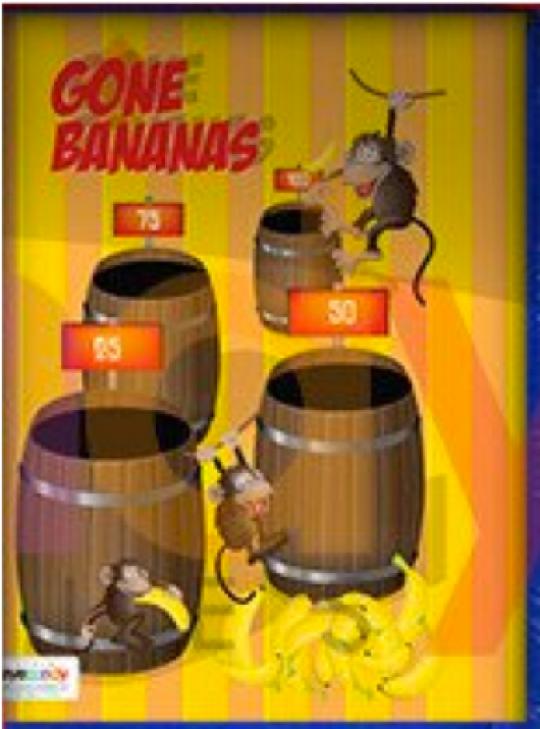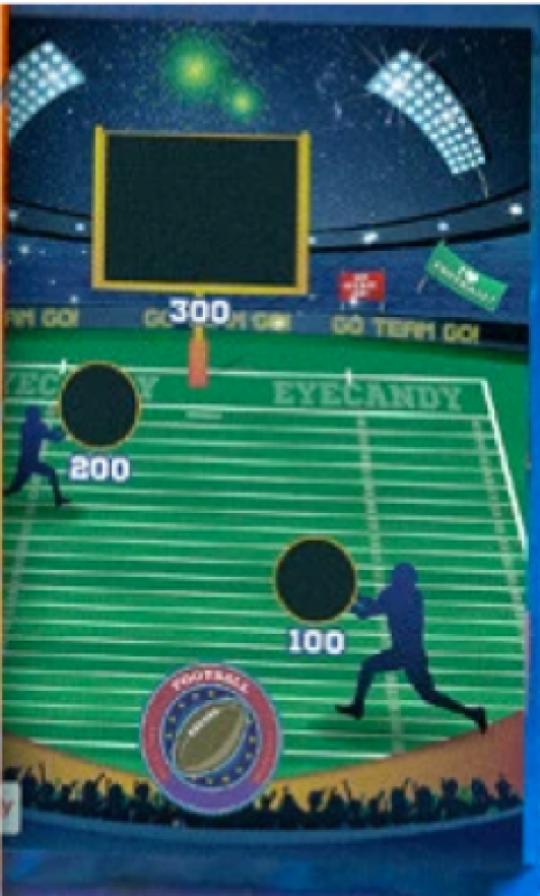 Carnival 3in1 Game
---
PRODUCT INFO
Test your skills with this delightful and eye catching 3in1 Carnival Game. An inflatable carnival game which features a Banana Toss, Velcro Darts, and Bean Bag Toss side by side. Includes 3 darts, 3 bananas and 3 bean bags to use for the games. Great for carnivals, fundraisers, school events, etc. Note: Game panels may vary.
PRICING & AVAILABILITY
Please select an event location, date and time to obtain a real-time quote.