Joust Arena
---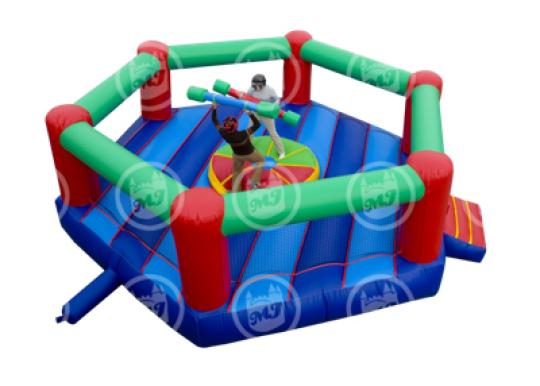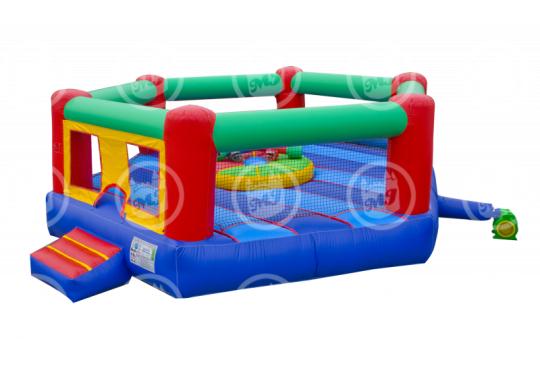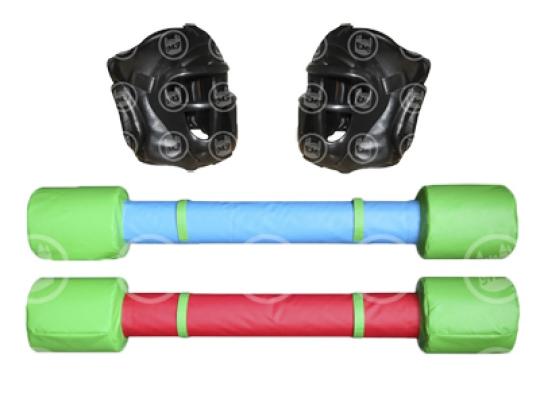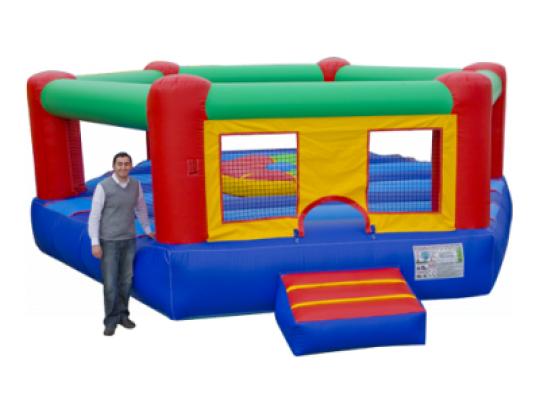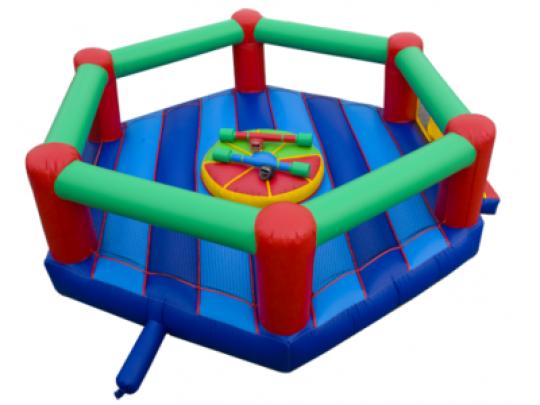 Joust Arena
---
PRODUCT INFO
Space Required:
23'W x 23'L x 10'H
GLADIATORS READY!! Can you stay in the center of the ring without getting knocked off? The Joust Arena, AKA Gladiator Arena, is an excellent challenging game. Items include 2 helmets and 2 joust poles. Available for rental in the Orange County area.
PRICING & AVAILABILITY
Please select an event location, date and time to obtain a real-time quote.