Movie Night Package
---
$75
OFF
Movie Night Package
---
$75 OFF
You Save $75.00 OFF with this Movie Night Package. Have a movie night with family and friends and save $75 on your next rental during the weekday with this special package. This package includes our 94 inch projector screen or inflatable movie screen, projector, sound system, and a popcorn machine with supplies to make 100 popcorn servings. Discount applies only to rentals during weekday, from Monday to Friday only, does not apply to weekend rentals. Call us at (714) 465-5558 for more information. Cannot be combined with other coupon codes or offers.
PRICING & AVAILABILITY
Please select a date, time and location to obtain a real-time quote.
THIS SPECIAL INCLUDES
---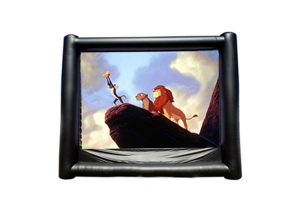 Projector Screens
minimum quantity 1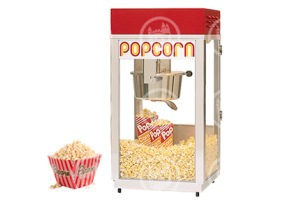 Popcorn Machine